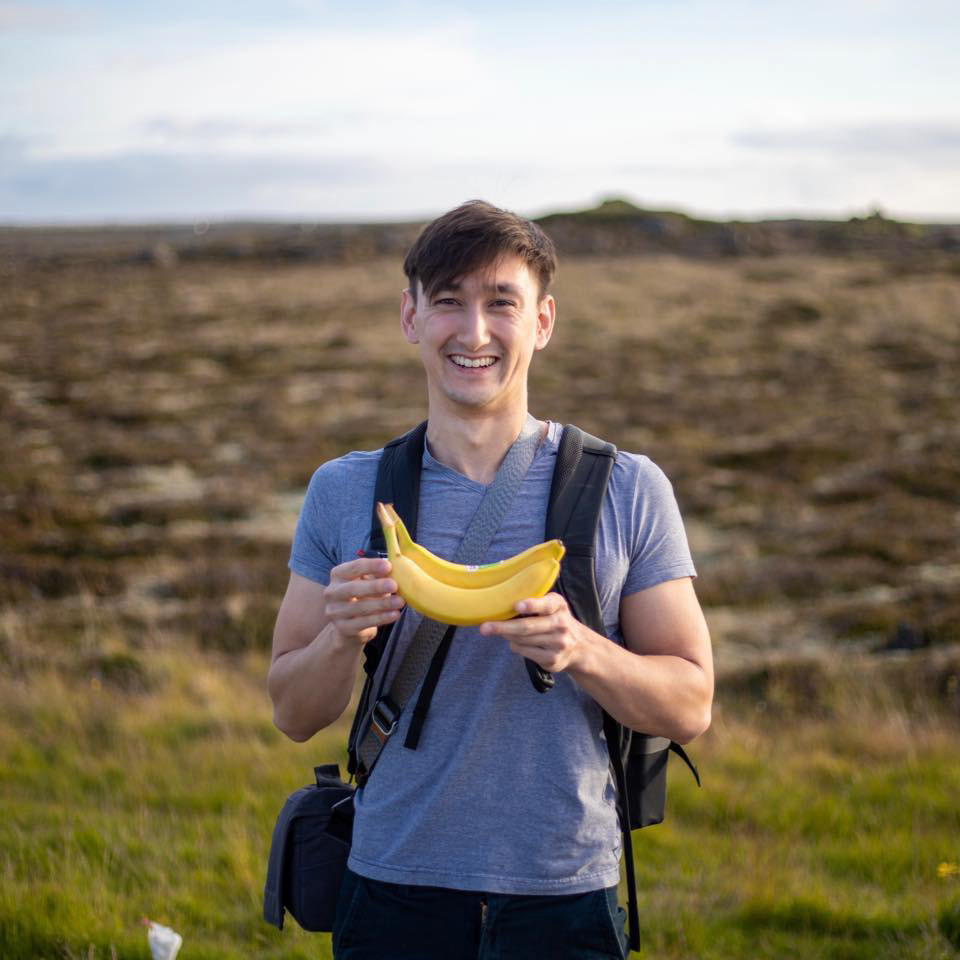 Demian Spindler is a multifaceted musician, photographer, videographer, and model. Demian received his musical training at the Eastman School of Music, and holds degrees in Mathematics and Economics from the University of Rochester.
Demian's musical career has been intense and diverse—He began piano at age 4, and trumpet in elementary school. He went on to win 1st place in the 2010 National Trumpet Competition, and performed his solo debut with the Rochester Philharmonic Orchestra (RPO) at age 16. He also fared well in local competitions, winning 1st place at the 2009 RPO Young Artist Competition, and again at the 2010 RPO "Search for the Stars" Competition. Demian graduated with an honors diploma from the Eastman School of Music's preparatory department in 2010 as the recipient of the Director's Award. He made over 150 solo appearances while in high school. Demian studied on full scholarship with David Hickman at ASU's Herberger Institute of the Arts, before transferring to the University of Rochester to pursue degrees in mathematics and economics.
Demian is an accomplished photographer and videographer. In 2016, Demian and his friend Mikey traveled to Cuba to film a documentary on Cuban Ballet. Demian has filmed and photographed extensively for the New York State Ballet starting in 2017. He specializes in ballet and dance photography and videography, and his work is well known in the Rochester, NY area.